If you live in California, you get plenty of sun all year long.
Even in the wintertime, the sun often shines brightly, making California an excellent place for solar energy savings.
And with the many new green energy tax benefits in place, it's a fantastic time to get set up with solar energy in your home. But what kind of solar panels work best for California homes? And how do you properly install solar panels on your roof?
Converting your home to utilizing solar energy is actually much easier than you may think. And many solar energy companies have various options for installation, financing and information on tax benefits. Here are some reasons why you should consider using solar energy and why solar panels are essential for your California home.
Solar panels installation is easier than you think
While some people may prefer the DIY route (which isn't recommended), professional solar panel installation teams can have panels on your home in a matter of days to weeks. And if your roof is in need of repairs, they can help ensure it's in great condition before adding the panels on. A qualified solar panel installation tech can add solar panels to your home in no time, placing them at the perfect spot for optimal sunlight throughout the year.
Solar energy will lower your utilities
Once a technician installs your solar panels on your home, you'll notice your energy bill dropping over time. You'll likely see the biggest drop in the summertime when you get plenty of hours of sunlight, but you'll still see a decrease in the winter. Remember, solar panels get energy from light, not heat. So as long as the sun is shining, your solar panel is gathering energy for your home.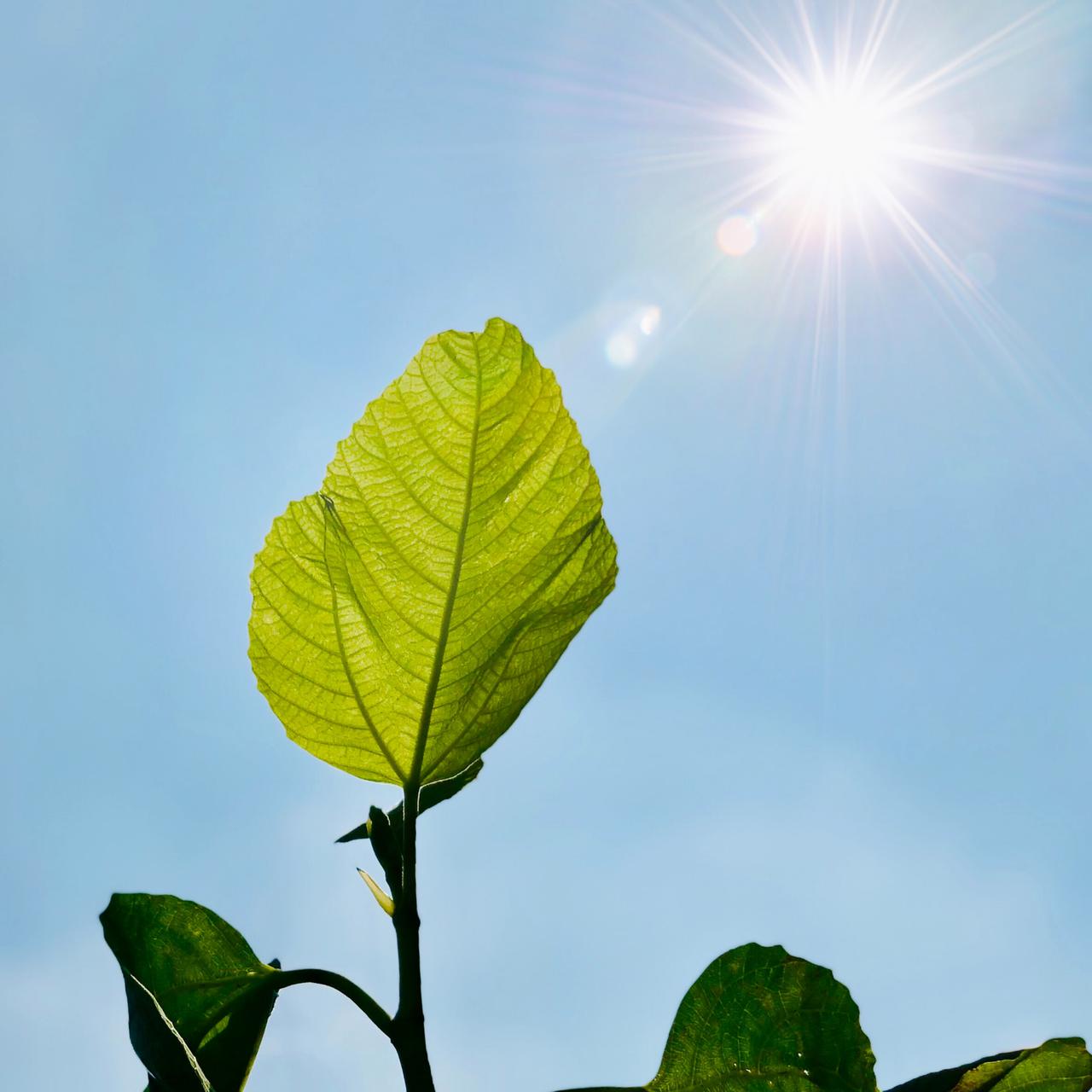 Solar panels increase the value of your home
Potential homeowners want to find any way to save on their property, including utilities. Homes with solar energy setups tend to sell above market value, and they also usually sell more quickly than homes with traditional energy sources. Not only will they be able to take advantage of lower utilities, but they'll also be encouraged about owning a home that reduces pollution and creates green energy.
You can take advantage of various tax incentives
There are plenty of tax incentives available for residential solar energy setups, especially in California. For example, the Federal Solar Investment Tax Credit (ITC) gives homeowners a 26% tax credit as long as their system is installed by December 31, 2022. There's also the Single-Family Affordable Solar Housing (SASH) Program which gives low-income homeowners cash incentives for installing solar energy in their homes.
There are plenty of reasons to install solar panels in your home, but finding a solar energy team you trust may be a bit of a challenge. With so many solar energy companies out there, it's difficult to know which one to pick for your home. Here at Solar Switch, we believe in providing our customers with high-quality service and ongoing support.
We'll answer any questions you may have so you can make an informed decision about adding solar energy to your home. If you're curious about solar panel installation and want to learn more, contact us today! We can't wait to hear from you.